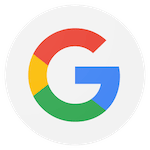 Probably the best place to start if you're looking to start or continue your jiu jitsu training! Alex Martin is an incredible teacher and truly cares about every student who joins. I had the pleasure of taking a free self-defense class for Women recently, and he taught us about a variety of realistic situations and how to escape from them. My boyfriend has been training with AMBJJ for about 4 months and he has had nothing but great things to say! Alex Martin and his wife are some of the kindest people we've met since moving to Texas this year, and I would highly recommend checking out AMBJJ!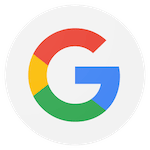 It's been a little over a month and I've already learned so much. The facility is beautiful and extremely clean, and the staff are incredibly supportive. Professor Alex and David are masters at teaching and take their time walking through each sequence. The environment is super friendly and everyone is there to support each other and grow. Grateful to have stumbled upon this place!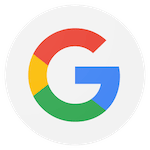 Love this place for my kid. Ever since she joined I've seen the physical, mental and academic gains in her. She is able to talk more and get along people easier. Her self confidence went from -1 to 10 in less than a semester. I recommend this place for people all ages and genders.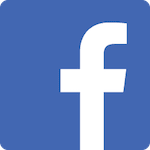 Great instructors, and great hospitality, Everyone was very welcoming to me and my family. Highly recommend to anyone who is in the area.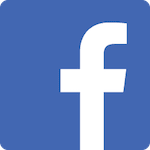 Best place to train in Dallas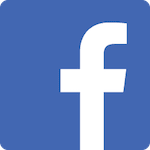 Professor Alex is a class act. So very respectful and exceptionally knowledgeable. Highly recommend him!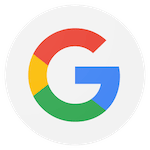 Accept no replication's or imitation's because there are some in the area. This IS THE BJJ Academy you dream about. House of Champions!! My shy out of shape 9 year old was lacking confidence. After being under the tutelage of Professor Alex he 4 years later has turned into a 13 year old MONSTER full of confidence and courage. Alex Martin's has a proven track record of producing smart conditioned students. ALL AGES ARE WELCOME HERE. Stop in for a look and you won't be disappointed.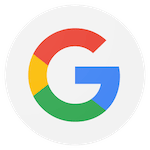 Professor Martins is such a class act! Always smiling, always positive, always welcoming. He is a world class competitor and instructor with so much love for the gentle art! If you are interested in starting jiu jitsu or continuing your journey, Alex Martins BJJ is a fantastic place to do so!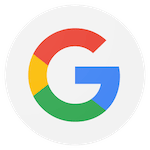 Moved here just over a year ago and this place has become family to me. Alex Martins is one of those people you only meet once in this life that puts everything they have into their work. Amazing atmosphere, top tier training, and the best people.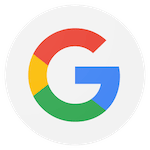 Professor Alex and his awesome wife Lacey have built a Jiu Jitsu family. I started only a few months ago, and can without a doubt say I have never made a better decision in people and place. Professor Alex is among the best professors to learn from, and is extremely helpful and patient with all of his students. Whether you are starting as a beginner, or continuing your Jiu Jitsu journey, there is no better place to join and start meeting your next family.